Schitour Toinigspitz, 2.666m
Tour Description
In Praegraten in the villages saw or the tennis courts park the car. On the forest path (Sommerweg Trail) to Lasnitzenhütte (the avalanche trenches here – particularly in hard and icy conditions – pose a special challenge).
Change Immediately after the Lasnitzenhütte on the other side of Lasnitzenbaches and drive the Kriselachtal. Here steep and demanding the summer path following higher, to the wide area in the range Fountain of Youth and Gschlöslas stoan is appreciated.
Keep on the direction West einhaltend, now not as steep, the repellent (short) Heading to the southwest flank of the Tonigspitzes. This edge is accessible only with ABSOLUTELY SAFE conditions. Once the ridge is reached, this along (Crampon highly recommended) quite tricky to the top of Toinigspitz.
Rise time (from the village): Depending on your condition 4 to 5,5 Hours.
GPS Track
GPS Track Toinigspitz downloaden
Shovel, Probe, LVS – geht niemals ohne diese Grundausrüstung auf Schitour!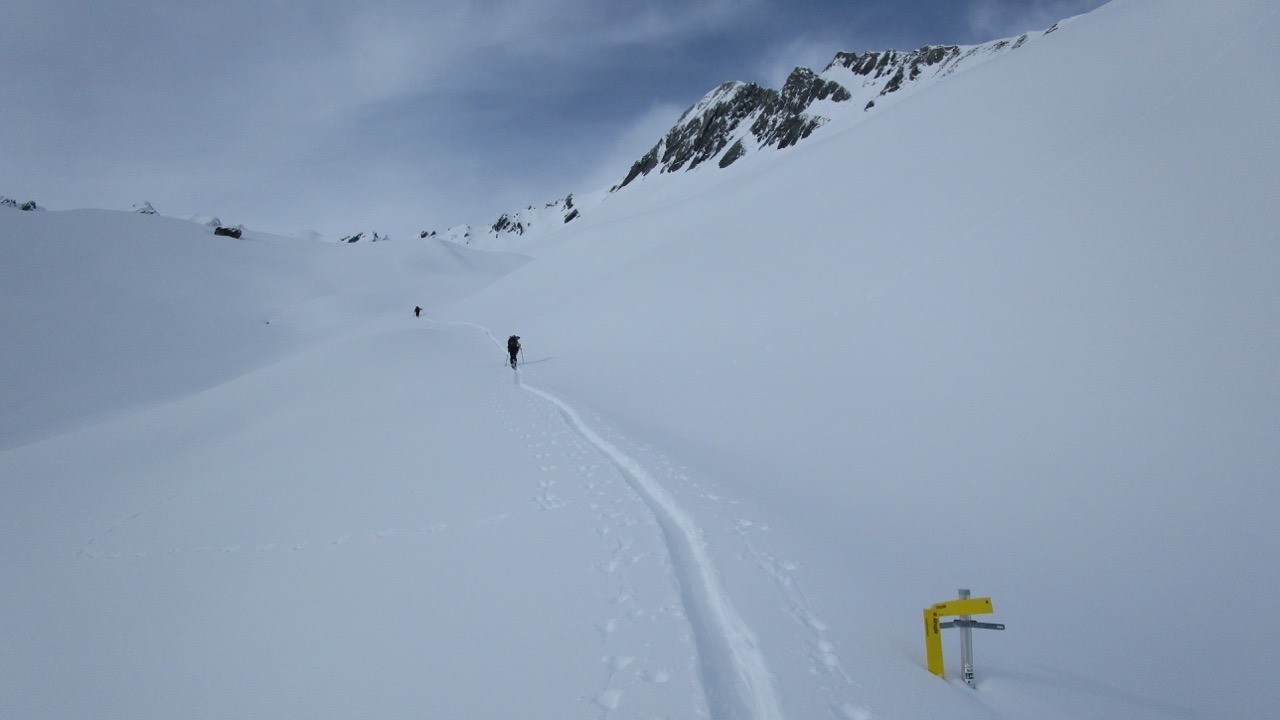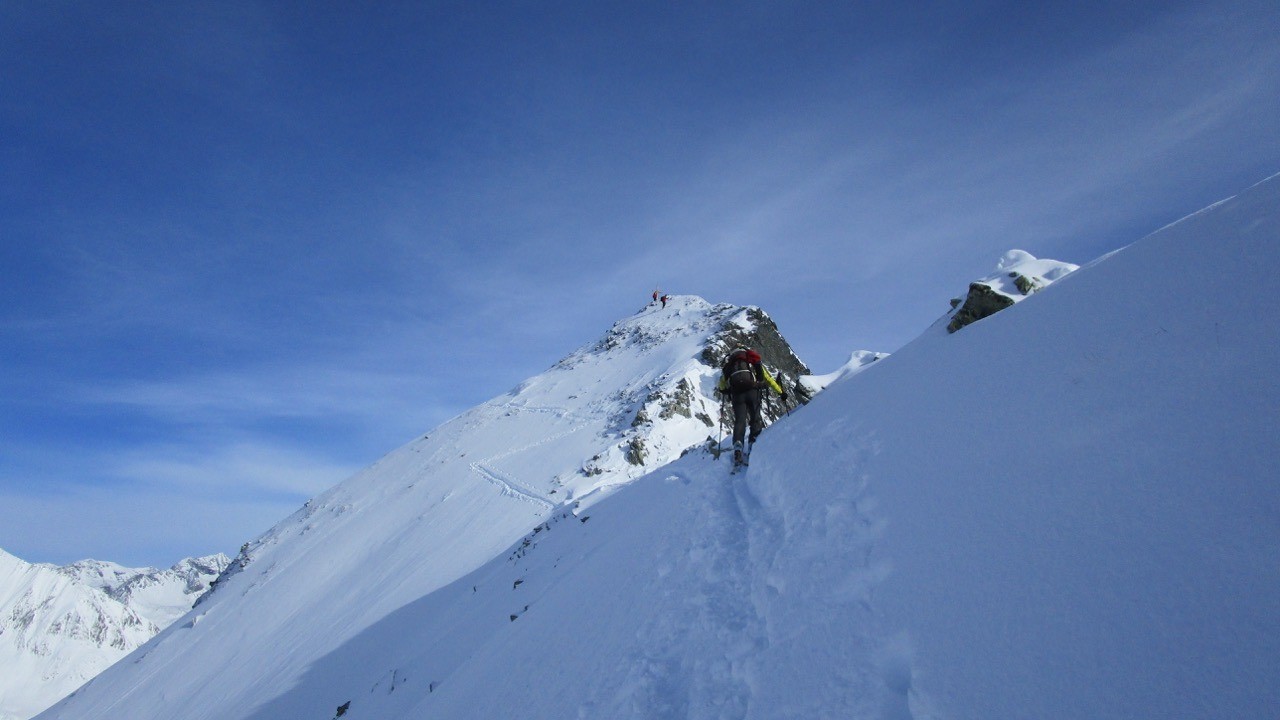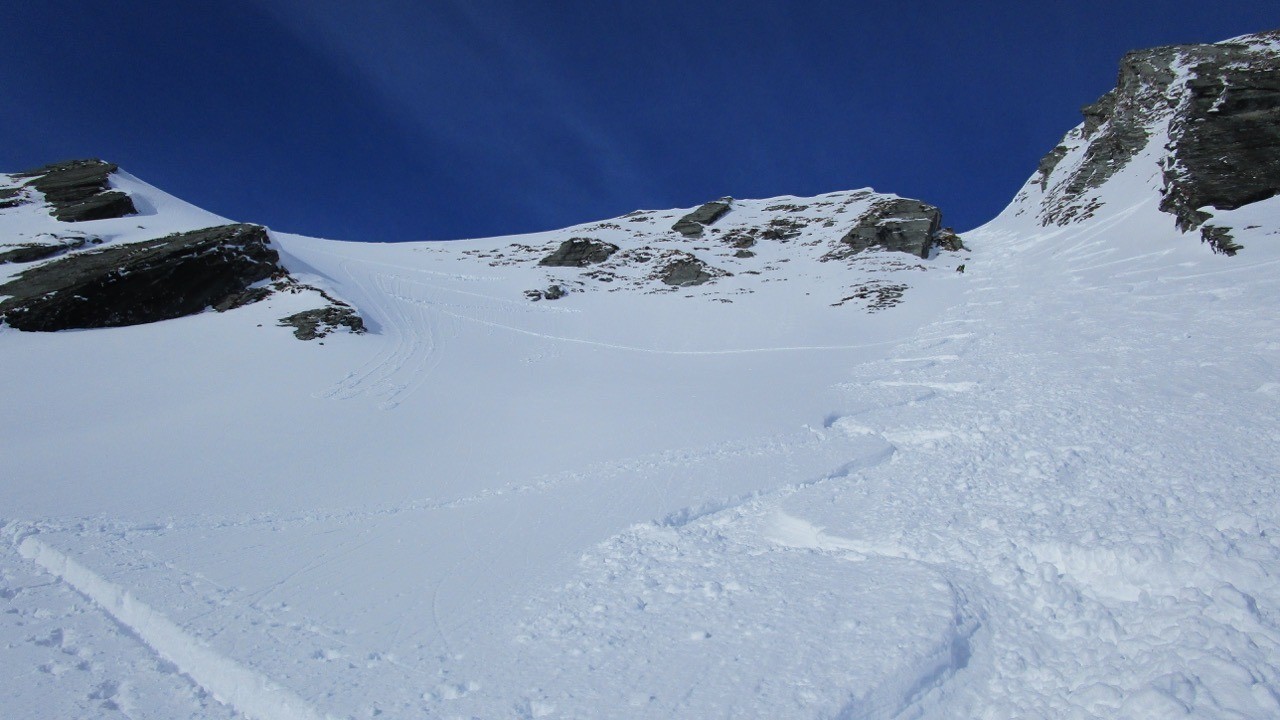 Other ski tours can be found here.
Disclaimer:
Download the .gpx file (We are not liable for incorrect data) and in particular the use of the track is at your own risk and does not replace the knowledge of how to deal with Maps and certainly not the knowledge and experience in the wintry terrain (Avalanche danger!).
Information, Bilder sowie GPS-Track von © www.unterwurzacher.at