We have put together some webcams from Praegraten for you. They add up to a good overview about the weather in the Virgen Valley.
Webcam Sajathütte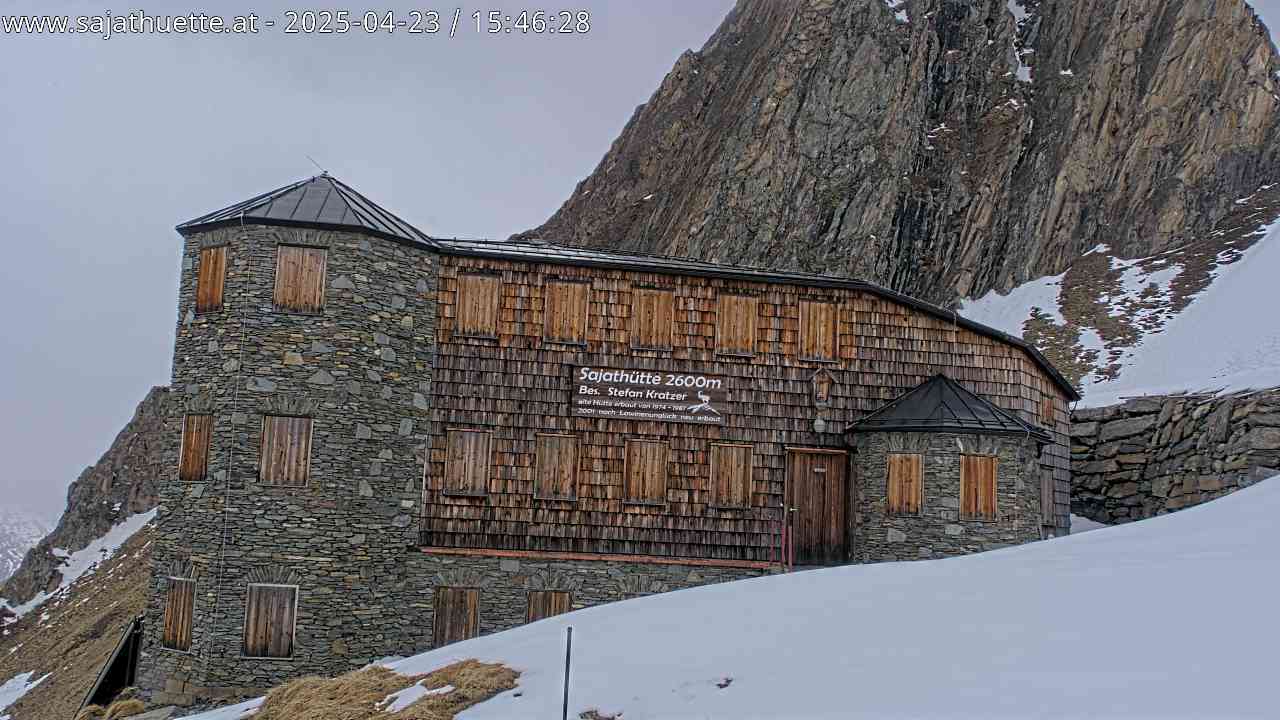 Enlarge& Nbsp;–& Nbsp;www.sajathuette.at
Webcam Johannishütte mit Blick Richtung Großvenediger

Enlarge& Nbsp;– www.johannis-huette.at
Webcam Praegraten direction Weiler Bichl and family ski

Enlarge& Nbsp;– wetter.unterwurzacher.at
Webcam Praegraten west direction
For the image simply close in the enlarged image click!
View more webcams from East Tyrol finds her here